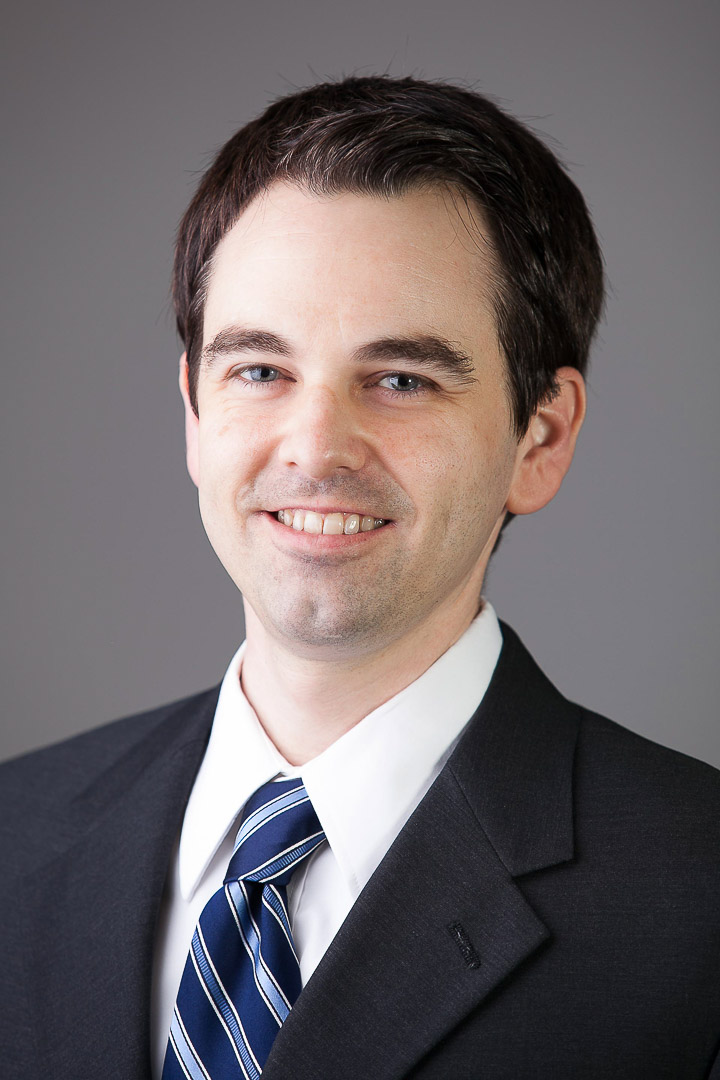 Edward H. Guilbert, III
SVP Finance and Treasurer
Edward H. Guilbert, III
Edward (Eddie) Guilbert is responsible for treasury and finance matters, forecasting, operational reporting, and investor relations. Mr. Guilbert has broad-based real estate experience, including acquisitions, asset management, loan asset management, dispositions, portfolio management, and structured finance.
Mr. Guilbert joined Piedmont in 2007. Prior to joining Piedmont, Mr. Guilbert was a Vice President with WestWind Capital Partners, an advisor to a German open-end and closed-end real estate fund sponsor. In addition to his primary asset management responsibilities at WestWind, Mr. Guilbert also addressed debt and portfolio management issues. Prior to joining WestWind, Mr. Guilbert worked for Archon Group, a subsidiary of Goldman Sachs, where he held Portfolio Management & Structured Finance, Asset Management, and Loan Asset Management positions in support of private equity fund and balance sheet investments. Mr. Guilbert has experience in several different asset types, including office, multi-family, retail, hotels, and marinas.
Mr. Guilbert received a Bachelor of Arts in Economics and a Master of Business Administration in Finance from Vanderbilt University. He is affiliated with the Urban Land Institute.